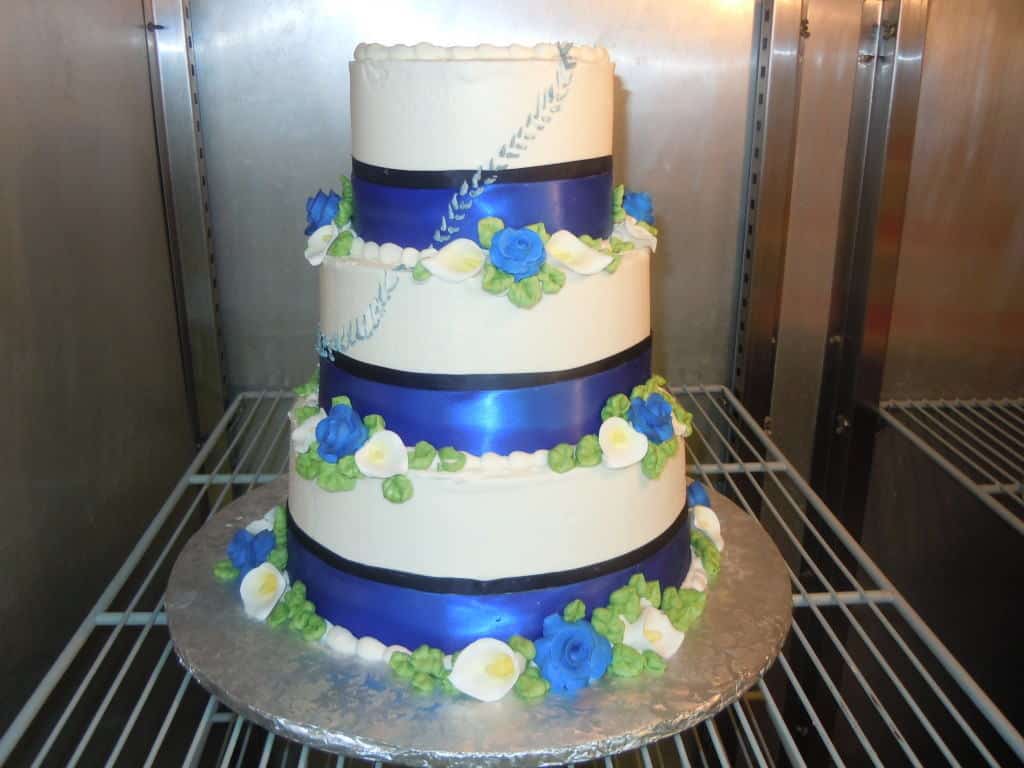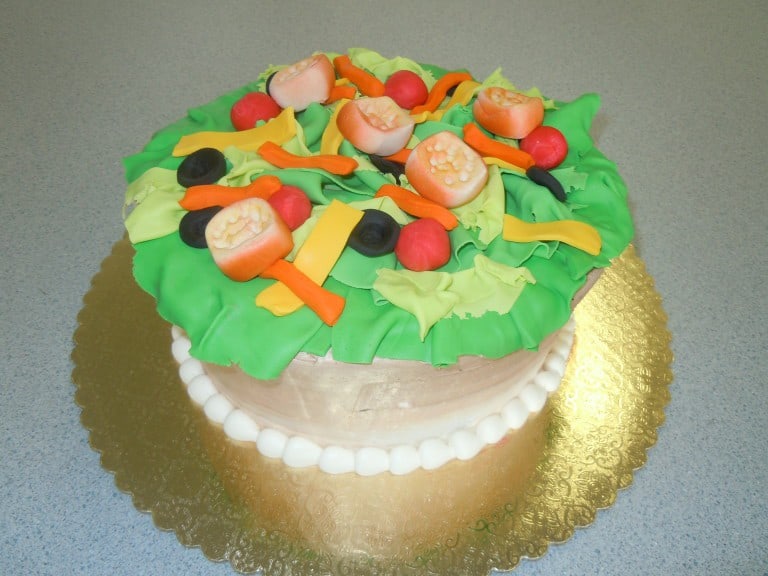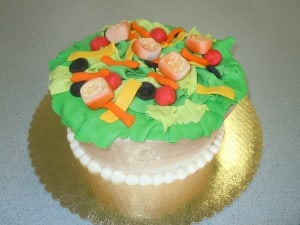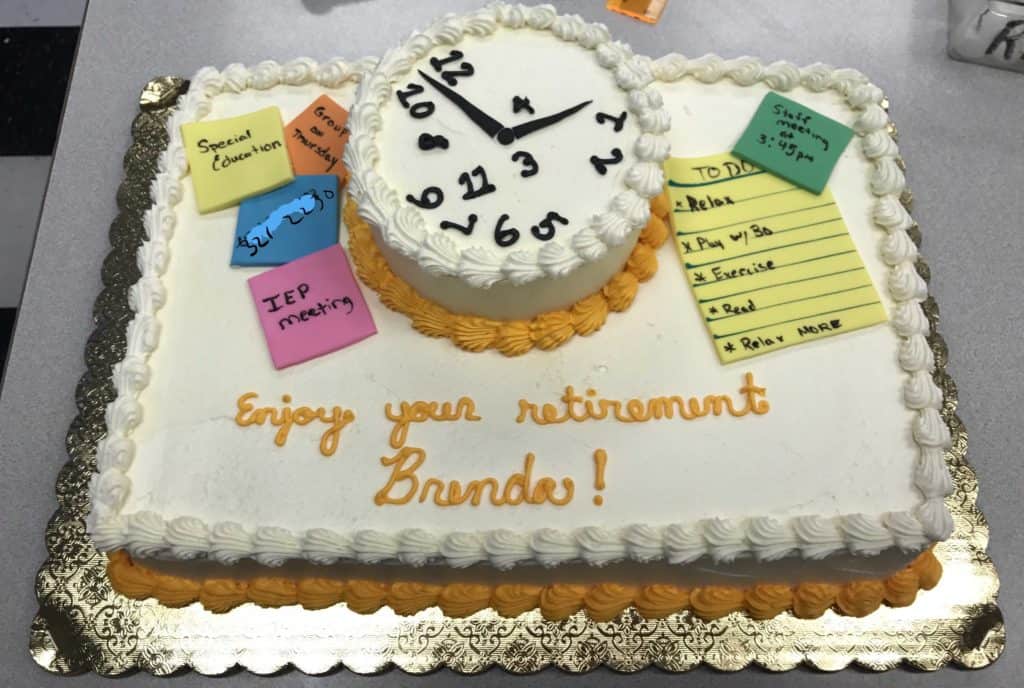 At Cakes-A-Bloomin', we are backed by 40 years of experience and offer only the most beautiful, delicious cakes using the best ingredients. Our bakers make everything from scratch, including our famous butter cream frosting. We strive to provide each and every customer with an amazing dessert that not only tastes wonderful but offers a stunning presentation.
Our custom cakes and cupcakes are a hit at weddings, baby showers, graduation parties, bridal showers, birthday parties, corporate events, and countless other special occasions. If you can dream it, odds are pretty good we can do it. We can match any theme and love to create one-of-a-kind desserts for our clients. We specialize in custom creations for all your special occasions. Be sure to check out our product pages to see just a few of the fun designs we've whipped up with sugar, butter, and love.
We also have a whole store full of goodies ready to go: Cakes (whole and by the slice), cupcakes, cookies, cookie bars, tortes, cheesecake, pasties, candy, cheese balls, and caramel corn.
Contact us today to learn more about our custom design services or set up a consultation or stop in for a ready-made treat to take home.